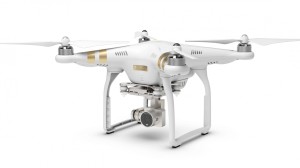 Yes, it has been awhile since I have shared any of the cool things that I have purchased over the last 5 years. There has been plenty. As of last week, my sites all were hacked. It caused me to rethink a few things and do some work on the site.
I will start sharing these new things with you over the next few weeks.
I will probably start with my newest hobby My drone. My Phantom 3. Coming soon.